Come see us at..
Benton Franklin Fair & Rodeo
August 25 @ 9:00 am

-

August 29 @ 10:00 pm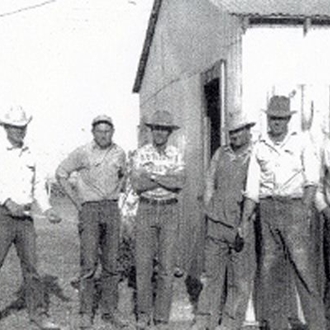 As we mark the 72nd year of the Benton Franklin Fair & Rodeo, it is both a time of reflection and a time for celebration. Thousands of volunteers have spent countless hours here over the past seven decades to make the Best Week of Summer possible each year. From the Fair's inception, volunteers have been the key to the success of this beloved community tradition.
The founders of the Benton Franklin Fair Association in 1948 had big dreams. There had been a fair in Kennewick sporadically since 1911 when the Grape Festival began, but the Great Depression stalled the event for many years. Eventually a band of folks brought the fair back to life. You could say the fair was born from good stock, the kind of people who knew the importance of the event and whose successors have found a way to make it happen each and every year since 1948.
The Benton Franklin Fair Association, a 501c3 nonprofit organization, has evolved but the core mission remains the same: To educate the community about the importance of agriculture to our region today and the historical role it played in the development of the Columbia Basin.